As our school and community begin to gently ease itself slowly back to that elusive thing we once knew as "normal", I am very pleased to share that we have completed the "Makerspace Consultancy" that I had announced earlier in the year, and that we are gearing up to finally establish the Makerspace (built with a gift from the Congregation Beth Shalom Legacy Fund) as the hub of innovation for OJCS that it was designed to be.
To refresh…
Thanks to a generous grant by the Jewish Federation of Ottawa's Fund for Innovative Capacity Building, OJCS worked with Future Design School over the balance of this school year on a strategic makerspace consultancy.  The OJCS Makerspace Design Team included Josh Ray, our Middle School Science Teacher, Faye Mellenthin, our Grade 4 General Studies Teacher, Mike Washerstein, a Middle School Jewish Studies and Grade 6 Language Arts Teacher, and was headed up by Melissa Thompson, our Teaching & Learning Coordinator (and Grades 7 & 8 LA Teacher).  This was to ensure that the principles, the units, the standalone lessons, etc., cut across grades and languages and will allow us to not only build content that we can use right away, but to build capacity that we can use to develop curriculum and programming into the future.
We had our final meeting last week and received one of our deliverables – a slide deck that I am going to cherry-pick from below.  In a truly post-COVID world, we would have scheduled one of our World Famous OJCS Town Halls and presented there.  And we still may in the future, but for now, let my blog be the platform for sharing out the amazing work our team of teachers did in collaboration with our wonderful partners at Future Design School.
What were the goals?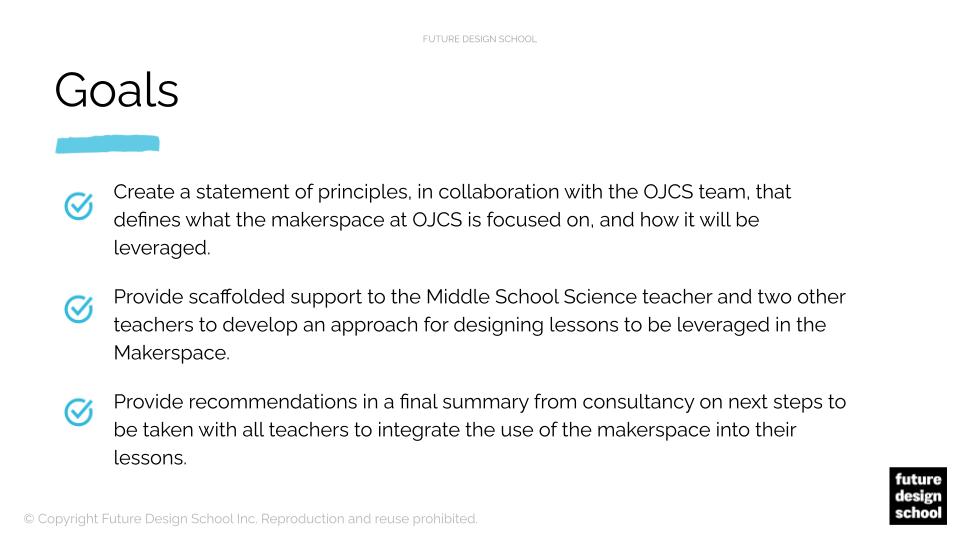 What wound up being our "guiding principles"?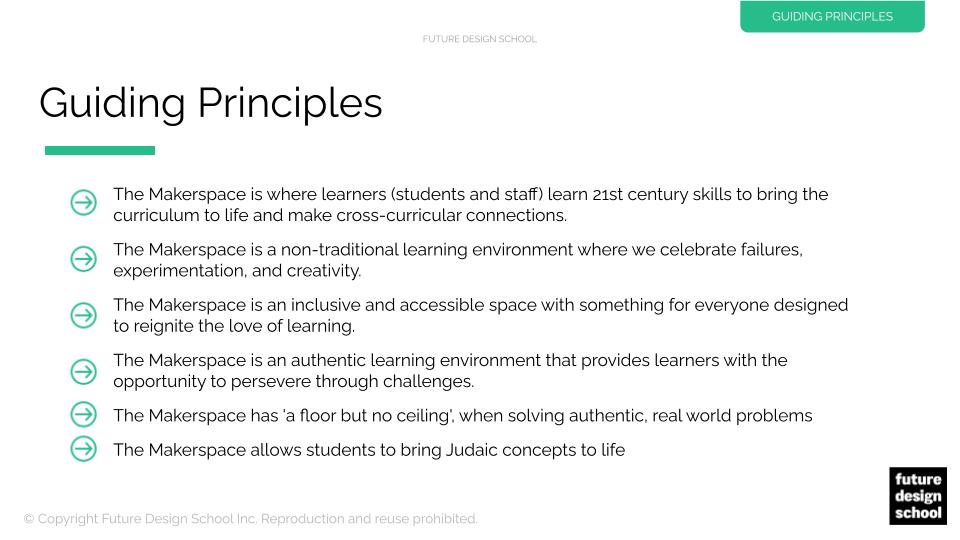 How do we get there?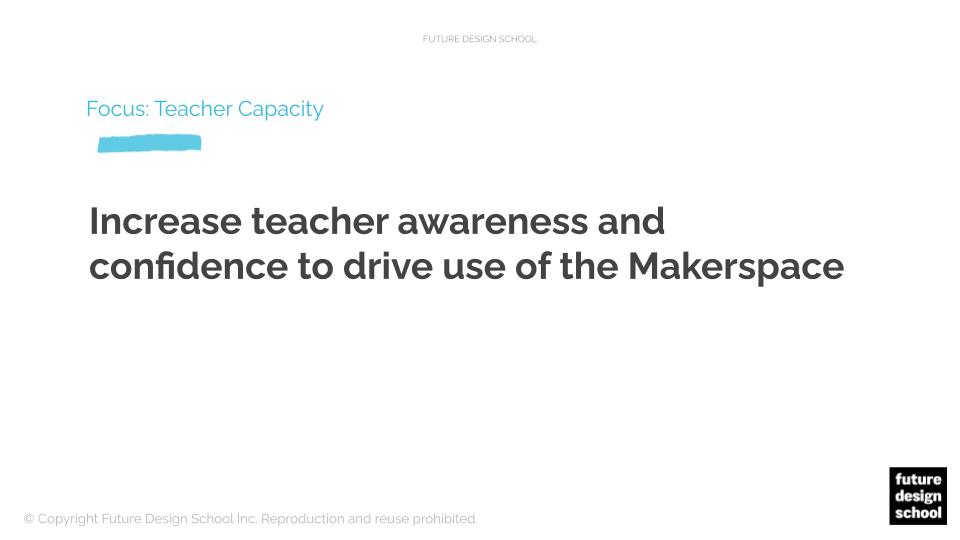 How will we try to do this?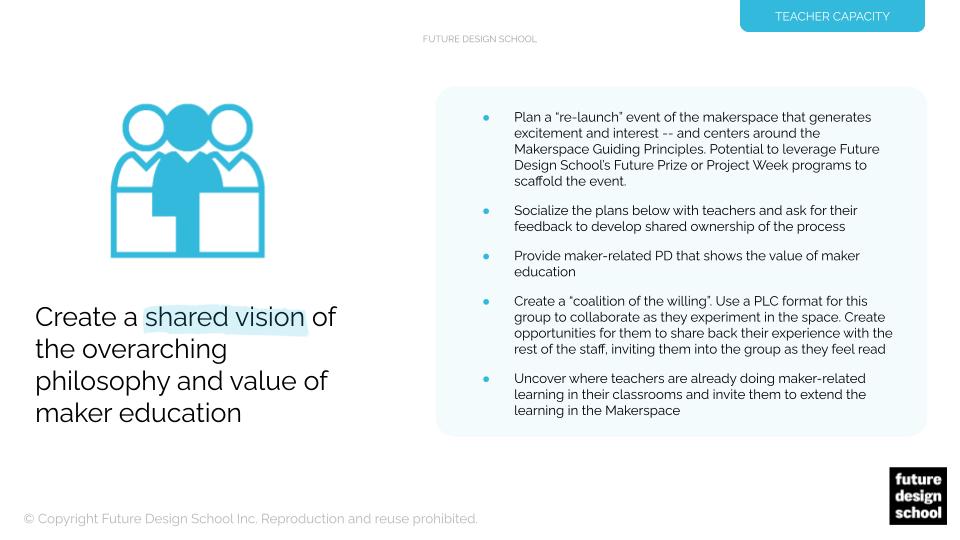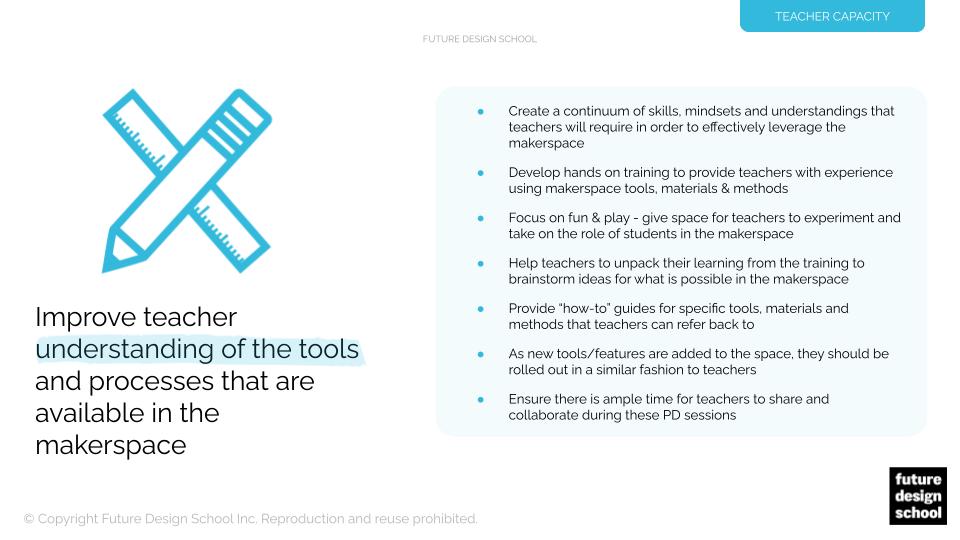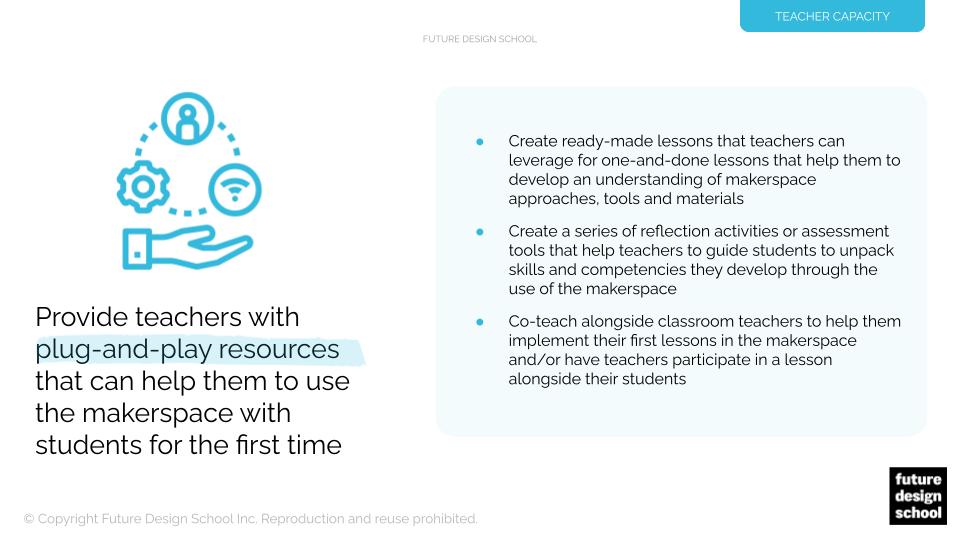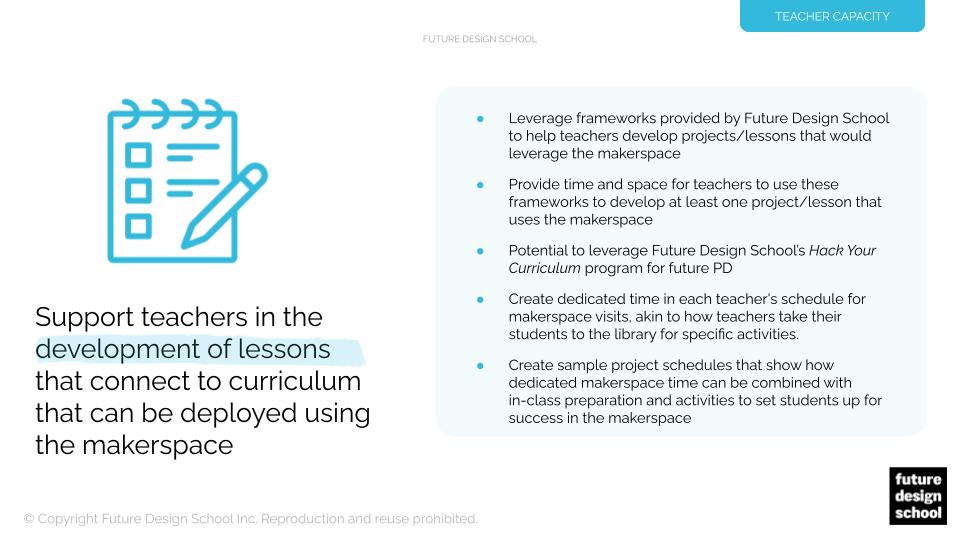 How about our students?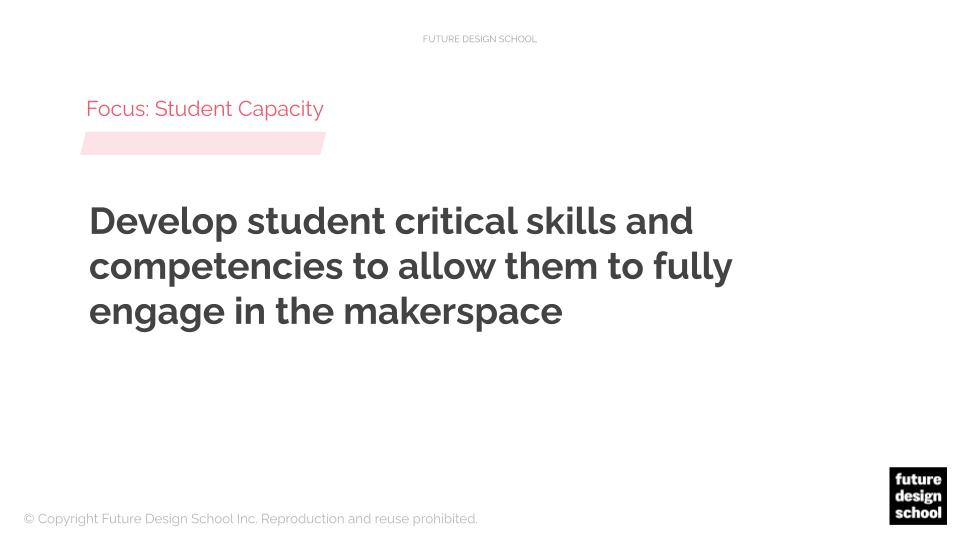 How will we do this?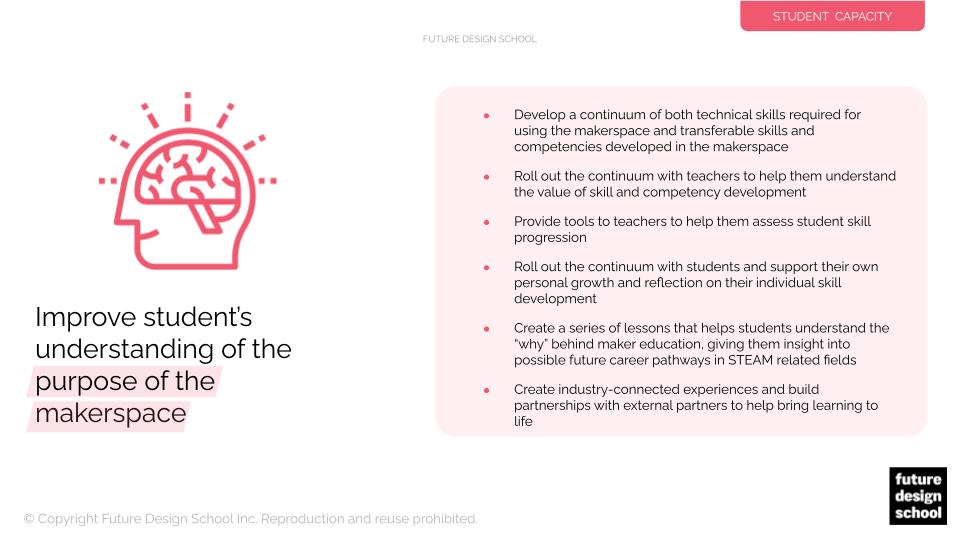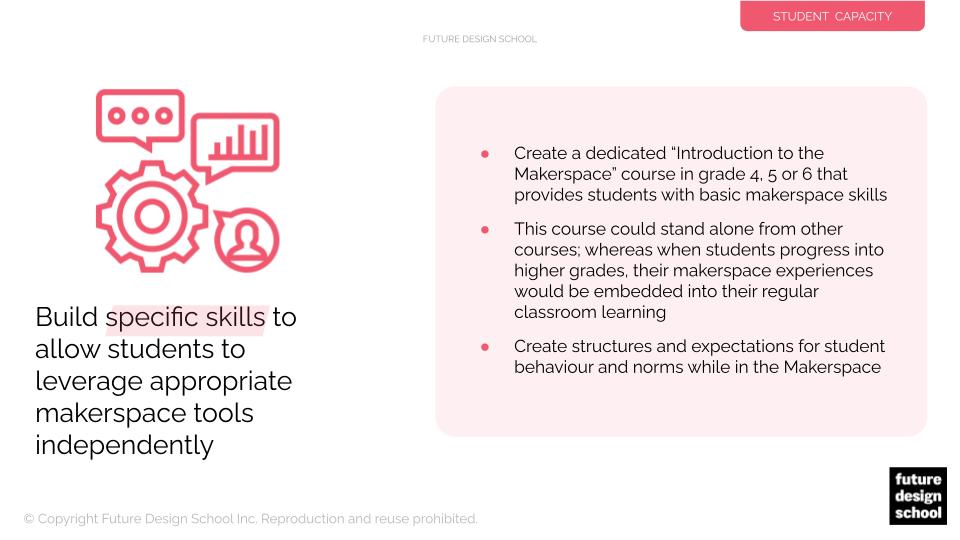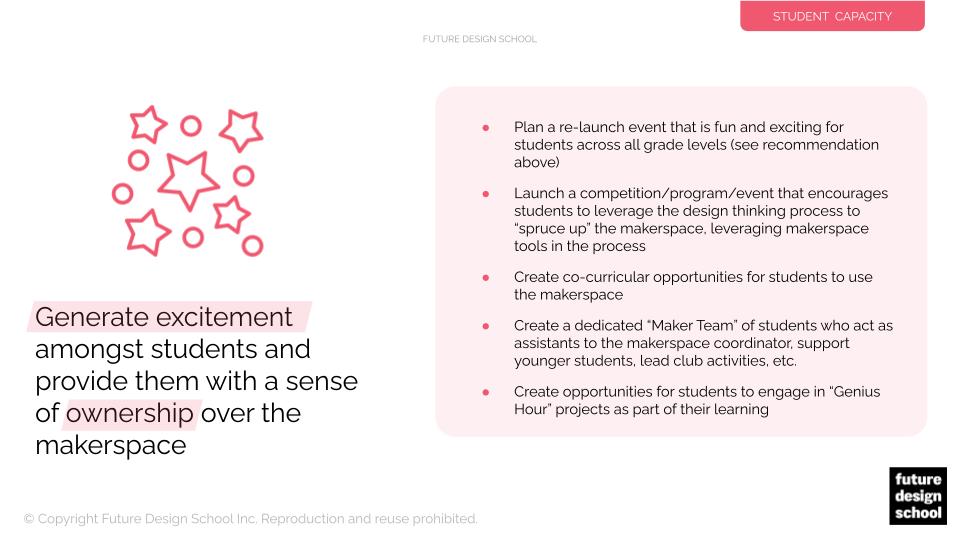 When will all of this begin?
SOON!
The Makerspace Design Team – who I cannot thank enough for their time, commitment and passion – and I will be meeting during the Spring so that we bring all this excitement, creativity and innovation to life next school year, if not sooner.
As enrollment continues to come in – and thank you to the many, many parents who re-enrolled on time, and welcome to the many new families joining our OJCS Family for 2022-2023 – the relaunch of the OJCS Makerspace will help move our school that much closer to our North Stars and make learning that much more motivating and engaging for our students.  We can't wait to see what our students invent and create!  And, yes, say it with me, this too is very much #TheOJCSDifference.


Do you want your child to benefit from all that an OJCS education provides?  It isn't too late!  Please contact our Admissions Director, Jennifer Greenberg ([email protected]) to set up a tour today!