As discussed, connected to our larger theme this year of "Getting Our Mojo Back", last night we held the third of our three critical conversations this year, that both hearkened back to give everyone equal footing and dreamed forward to give everyone an equal stake.  Last night's "town hall" was dedicated to the school's learning journey over the last few years and to share a "sneak peek" about where our journey is headed into our next chapter.  Thank you to the many parents who joined us!
What I'd like to do here, is provide a kind of annotated guide to the slides that were presented – layering in a bit of my own commentary.  Parent voice is critical to our ability to dream big dreams, since you, our parents, are our most important stakeholder community and partner.  Please add your voice to the conversation in whichever way is comfortable for you – comment on this blog, shoot me a private email, or make an appointment to come in.
This takes the village.


The initial set of slides were intended to level-set; to ensure that whenever a family joined their journey to the school's, that we share a common view and a common language about where we have been and where we are headed.  One of our "North Stars" is about "owning our learning".  Another way of framing that is to say that we "own our own stories" – and the degree to which parents are able to share in our larger narrative is a sign of health.
Let's start with our "what"…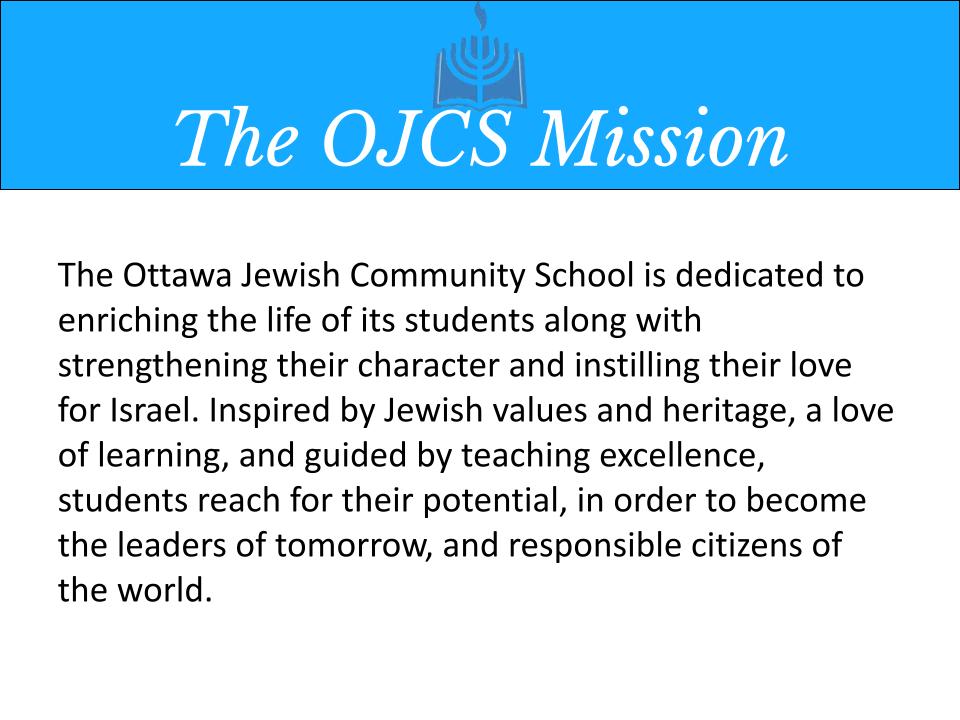 It is always nice to be reminded of our "why"…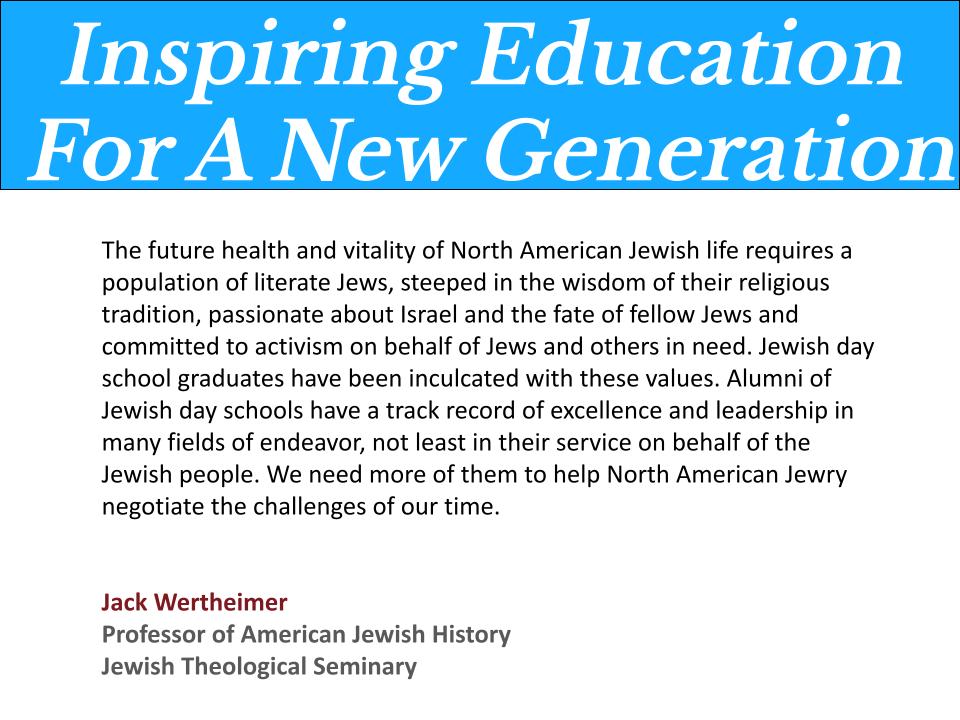 And along with our "what" and our "why"…comes our "how"…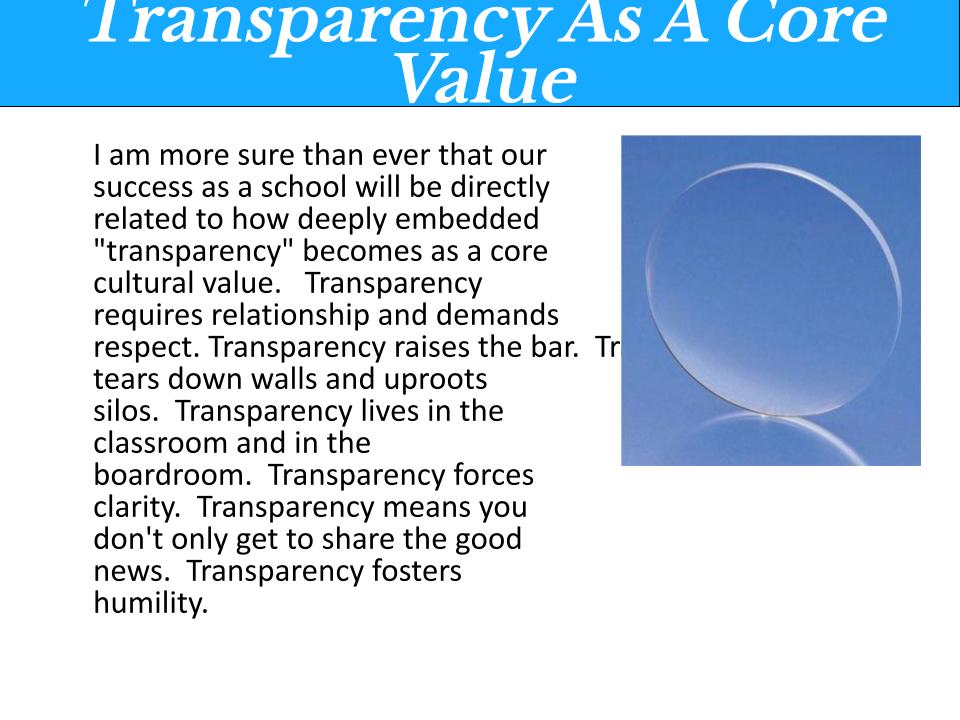 And nice reminder about our "who"…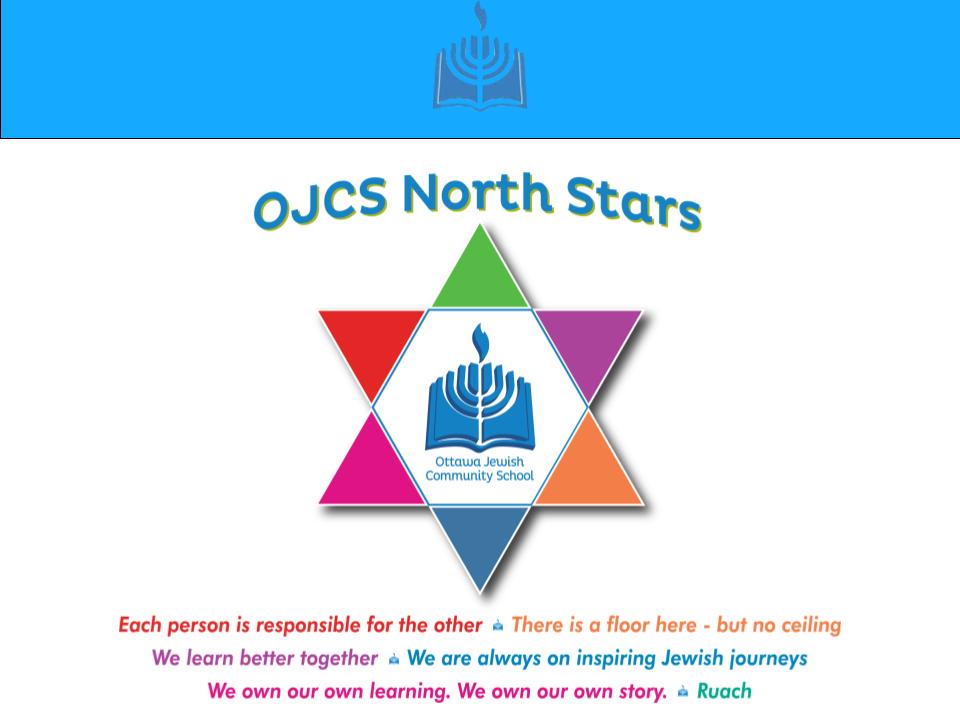 And a important reminder of "why now"…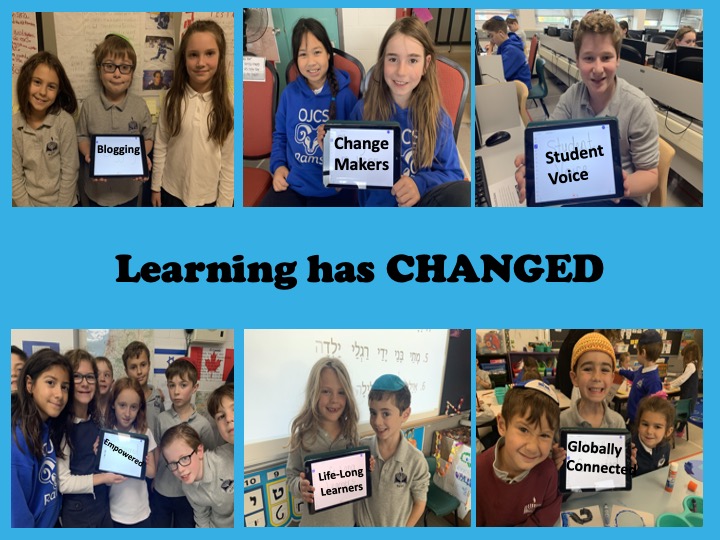 What about our "where" you may ask?  We'll get there…


We then pivoted to highlight the big takeaways from our two prior "Critical Conversations".  You can revisit the "Let's Talk About the 'J' in OJCS…Again" Town Hall here; you can visit the "Let's Talk About French…Again. L'assemblée de Français 2022" here.
Moving forward, we leaned into two big-ticket items that are already generating excitement in their "soft launches" with so much more to come…
Up first…The OJCS Makerspace!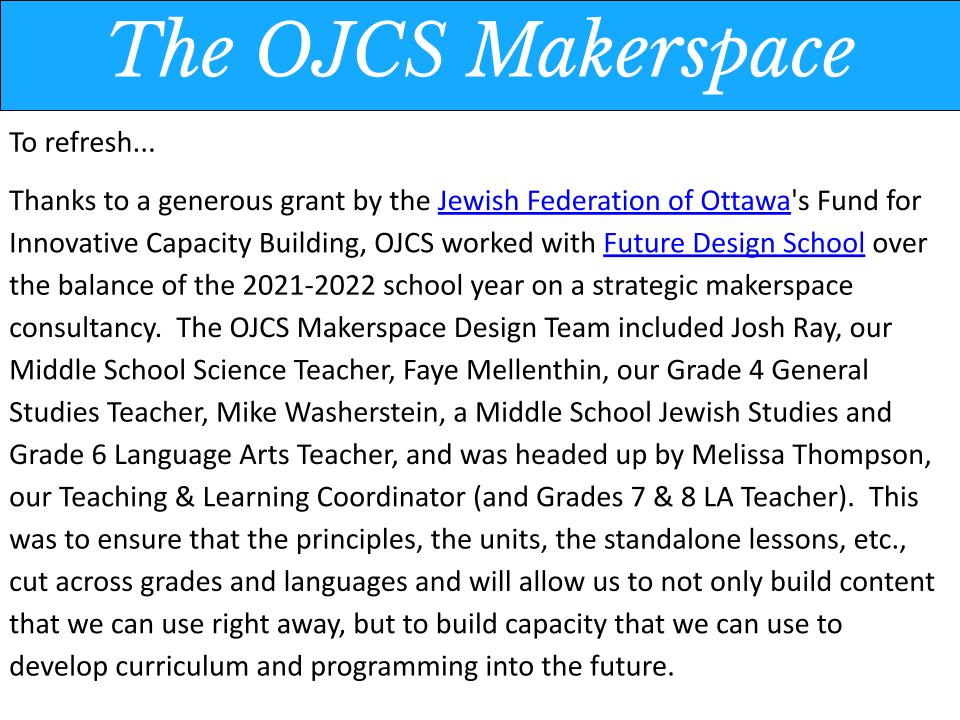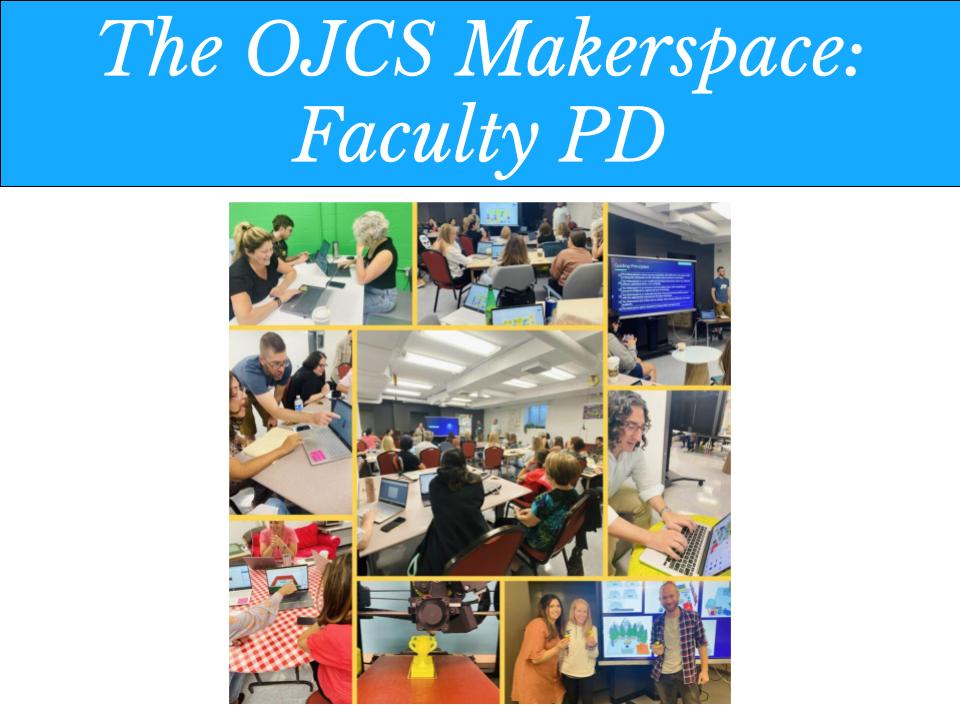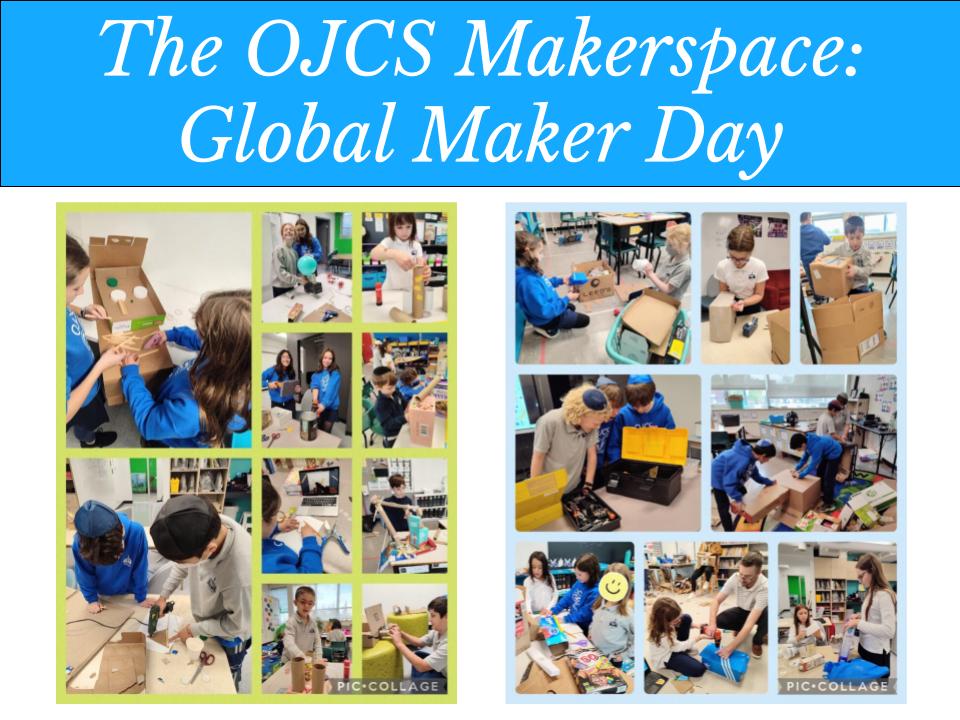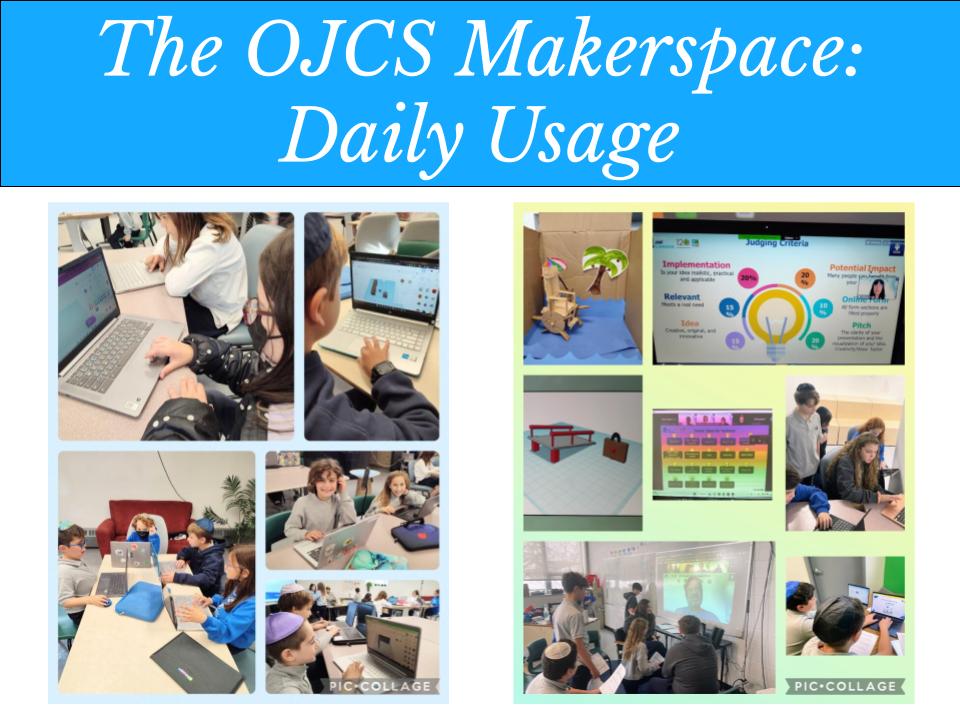 And this is just the beginning…
Next up?  "Mitzvah Trips"!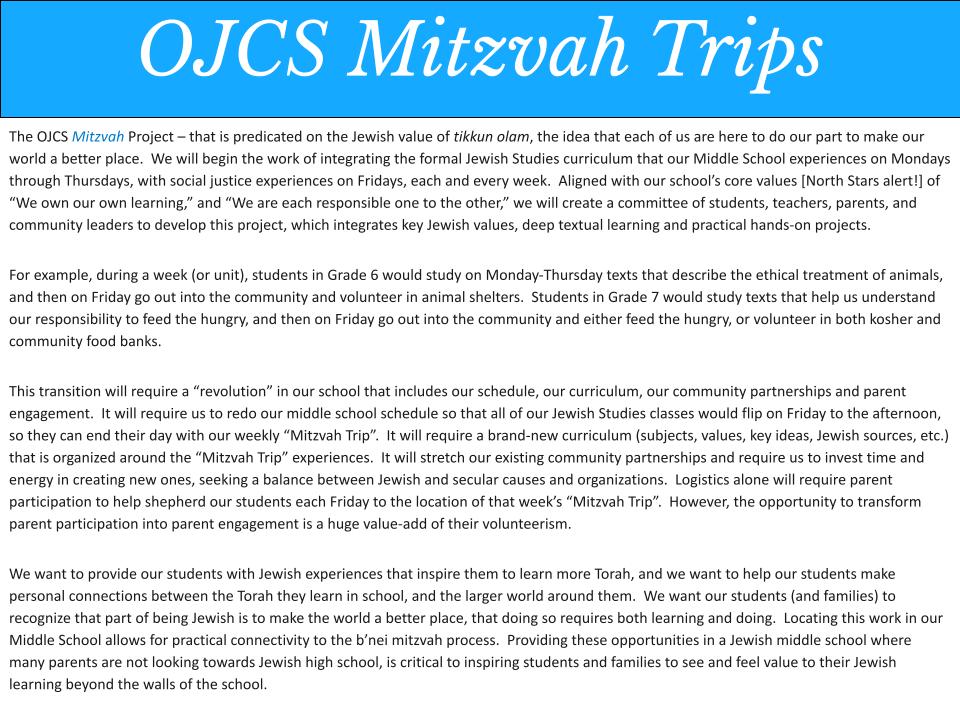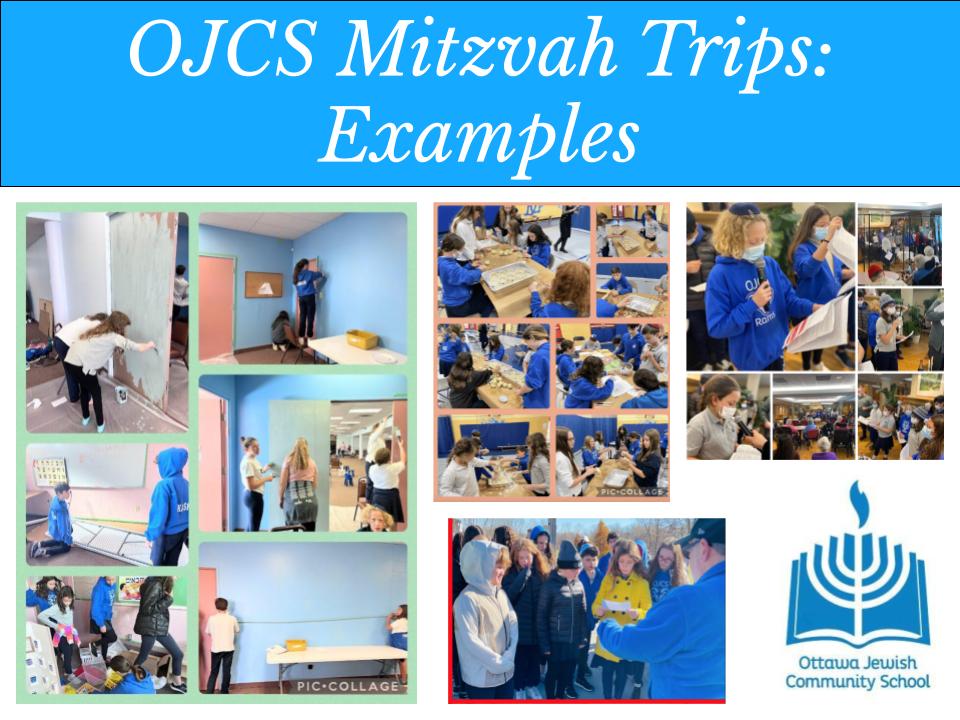 What other big dreams to we have?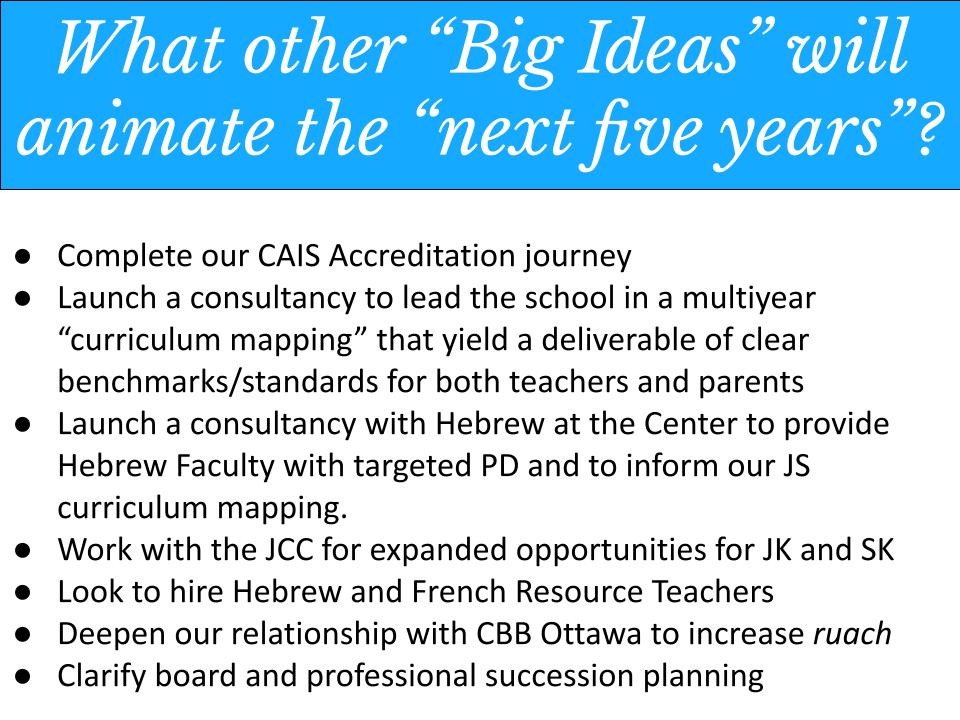 Oh…and that "where" we mentioned earlier?  Here are the first glimpses of what will be coming to OJCS as soon as next school year: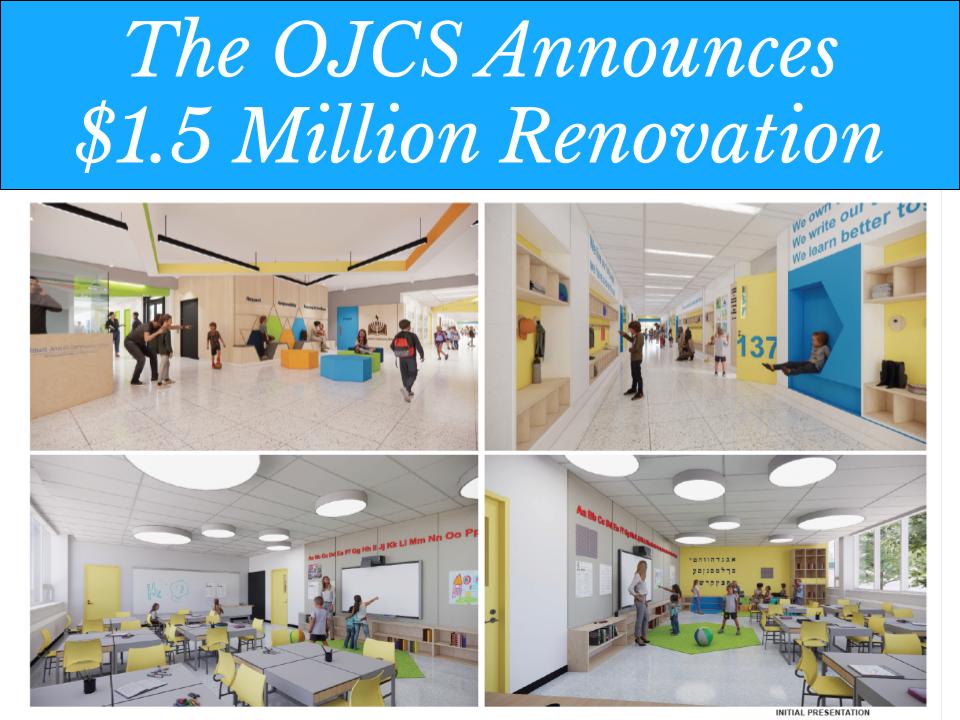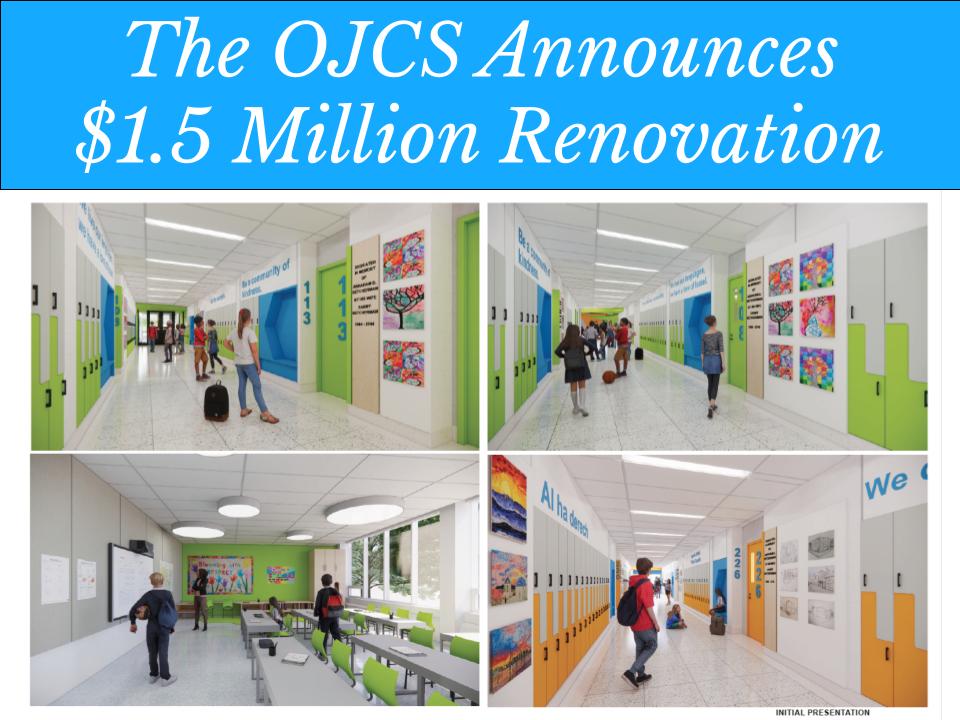 Stay tuned for a full set of drawings and renderings…and timetable.
And, finally, again, a reminder of what this is all about…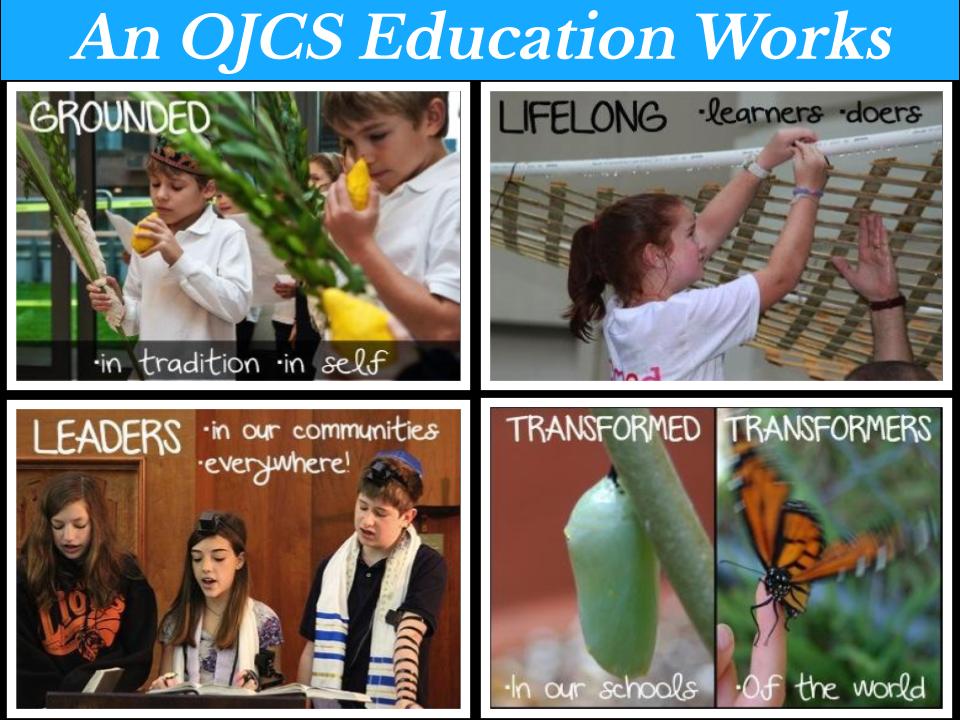 Need to be even more excited about the future of OJCS as enrollment for 2023-2024 has opened up?  (And "thank you" to all the families who have already applied/enrolled!)  We have two important events on the calendar:
SK Information Night, February 16th @ 7:00 PM
Middle School Information Night, March 2nd @ 7:00 PM
For more information about either, or to simply schedule a tour, please contact our Admissions Director, Jenn Greenberg, at [email protected].