Sure, we were a bit delayed in joining in with the rest of the school world due to the Jewish Holidays, but we more than made up for it with an incredible day of learning, making, innovating, and joy as the Ottawa Jewish Community School celebrated #GlobalMakerDay on Thursday, October 20th!  We might as well have called it #OJCSNorthStarsDay since a day like this reaches so close to so many of them…
…"We learn better together"?  We sure did today as collaboration was the key to innovation.
…"We own our own learning"?  Students got to choose which challenges inspired their creativity.
…"A floor, but no ceiling"?  The sky (literally in a few cases) was the limit as to how high they chose to aspire.
…"Ruach"?  Did they have fun?  Check out the smiles below and tell me.
I want to be super clear and name that not only did I have virtually nothing to do with the planning and facilitation of this day, I also had virtually nothing to do with the documentation of this day as well.  It is my pleasure to use my blog to showcase the work of those who did.
The primary drivers of #GlobalMakerDay at OJCS were our #MakerspaceThree.  As I shared a while back in a post about the (re)launch of our OJCS Makerspace (generously supported by a gift from the Congregation Beth Sholom Legacy Fund), we have three teachers who spent much of last year in a consultation with Future Design School (generously supported by a grant by the Jewish Federation of Ottawa's Fund for Innovative Capacity Building) – Josh Ray, who serves as our "Makerspace Lead", Faye Mellenthin and Michael Washerstein.  [With a huge assist from our Global Learning Lead Julie Bennett!]  Everything that you are going to see below is the fruit of their labors – with photo collages captured by Staci Zemlak-Kenter, who dabbles in social while serving as our Development Director.  This, along with the beginning of regularly scheduled lessons in the Makerspace, is just the beginning of how this space will serve as an incubator of innovation at OJCS.
So.  What was this day all about?
In a nutshell…this: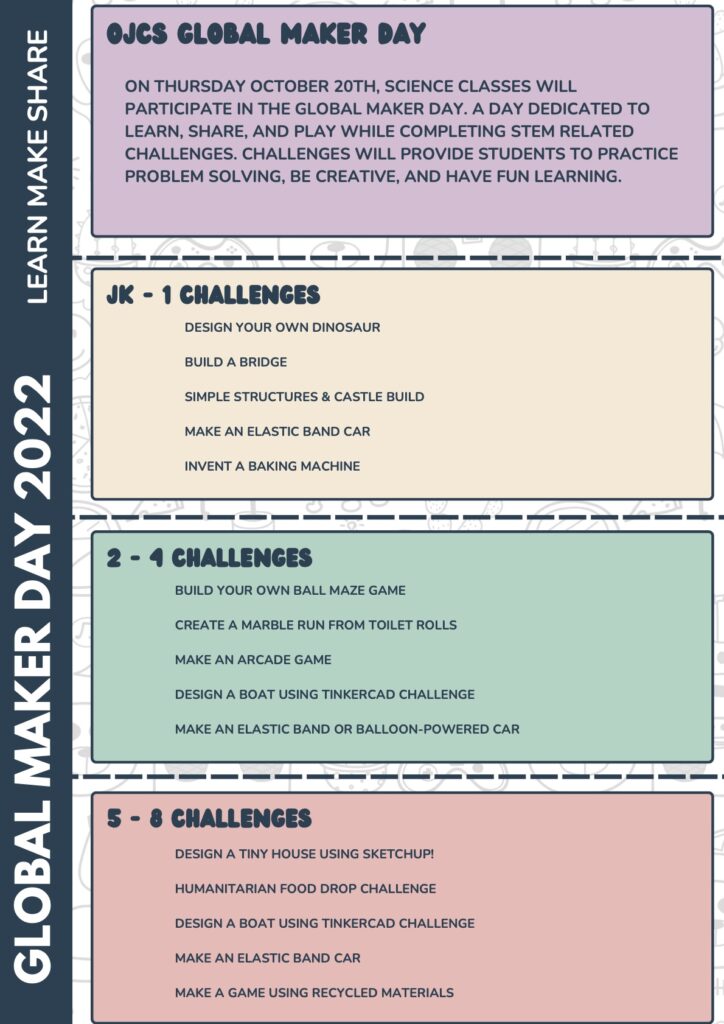 Do you want to see what all 15 challenges were?  If so, keep scrolling!  [NOTE: You will not be able to click through to the videos and printables.]  If not, feel free to jump to the end!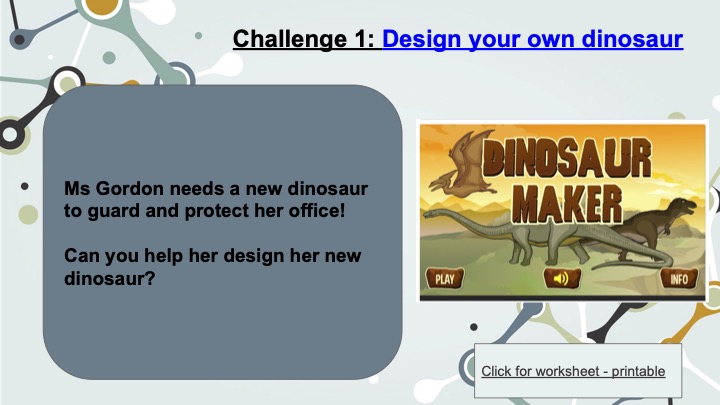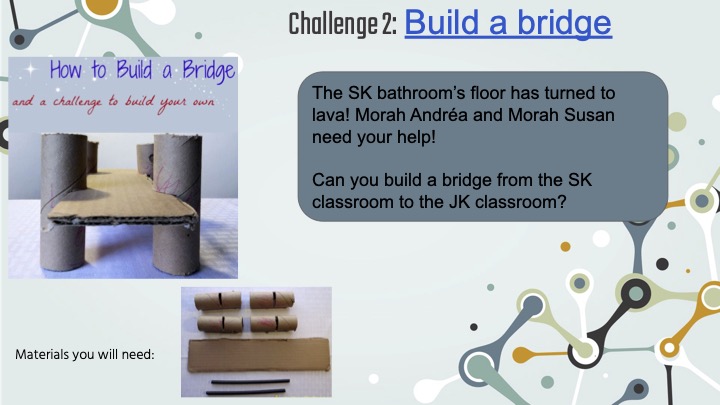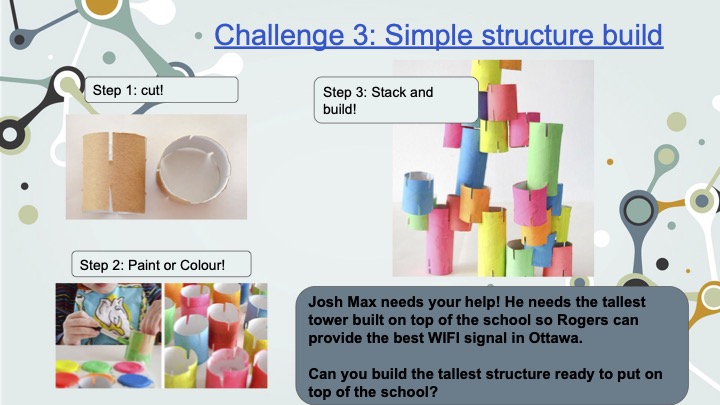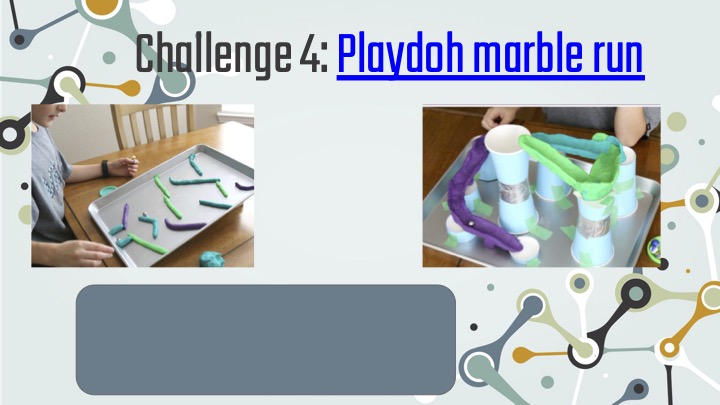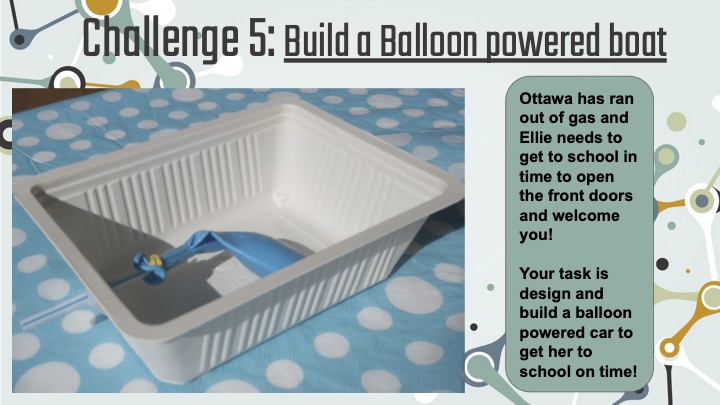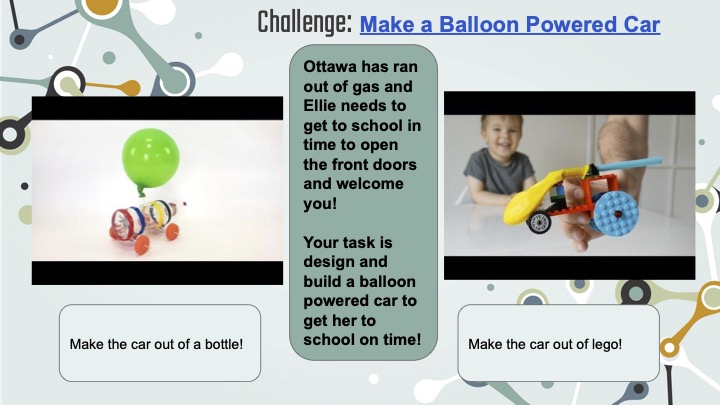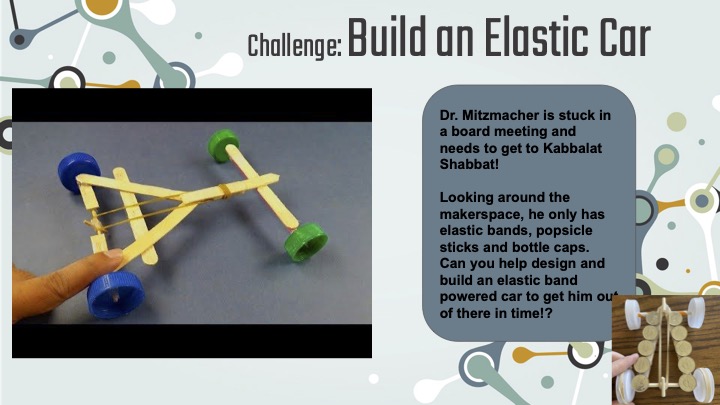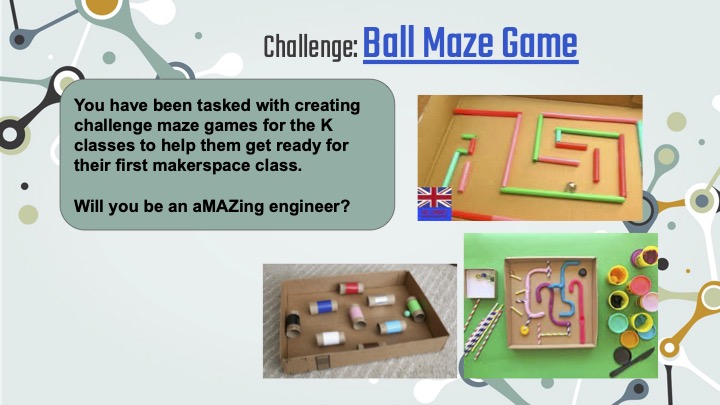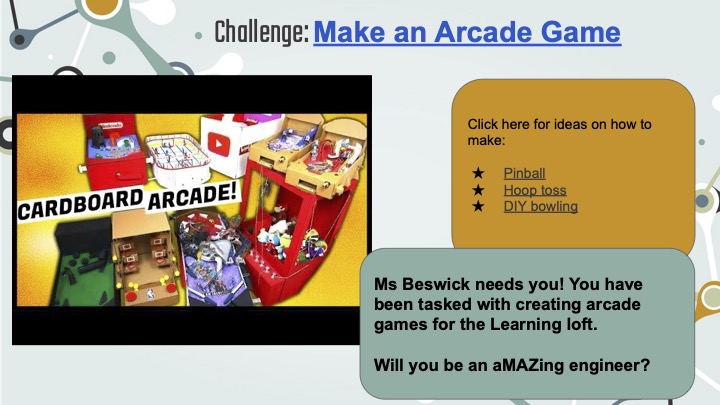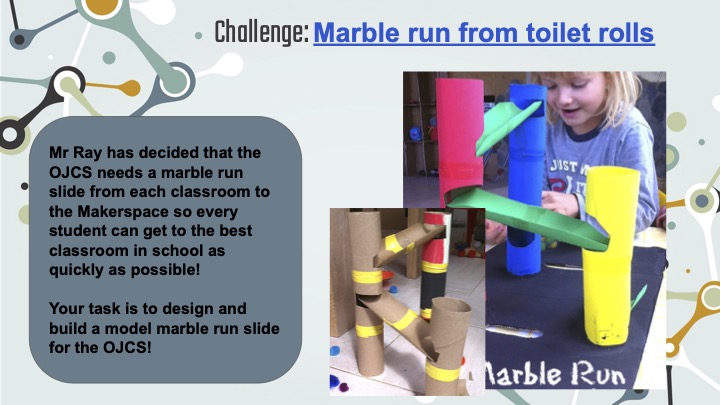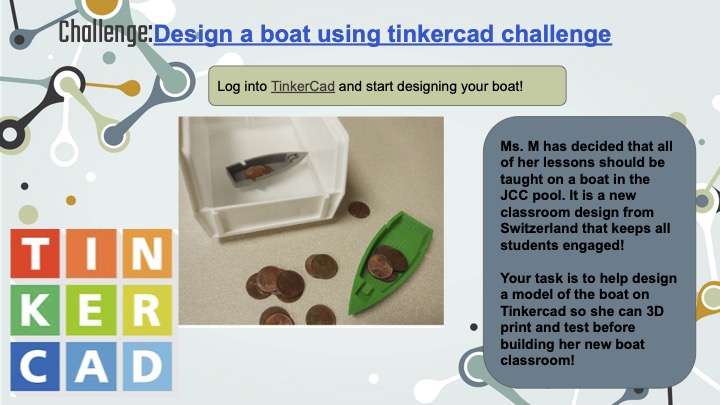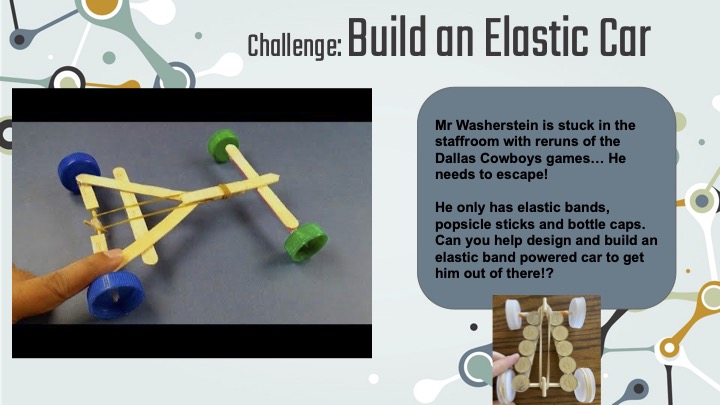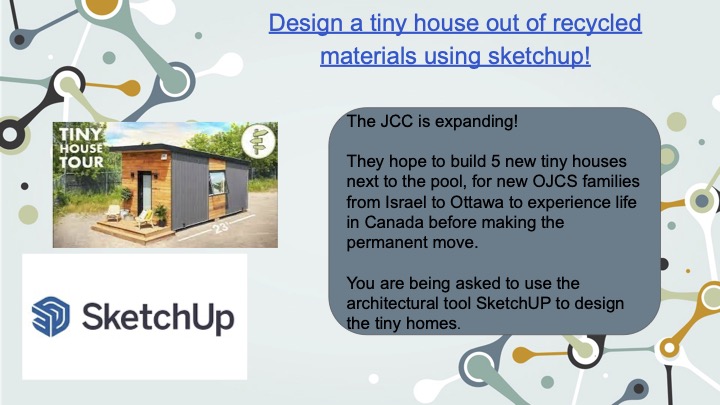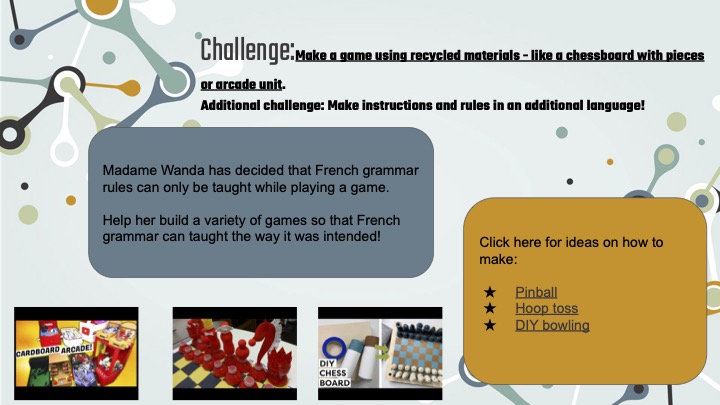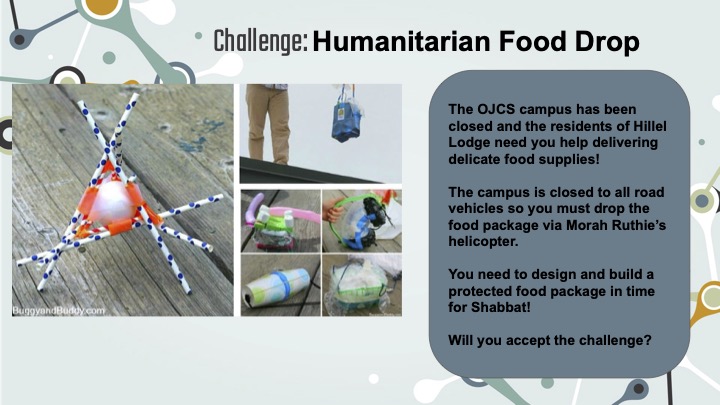 Did our students have an amazing day putting all our skills, materials, creativity to good use?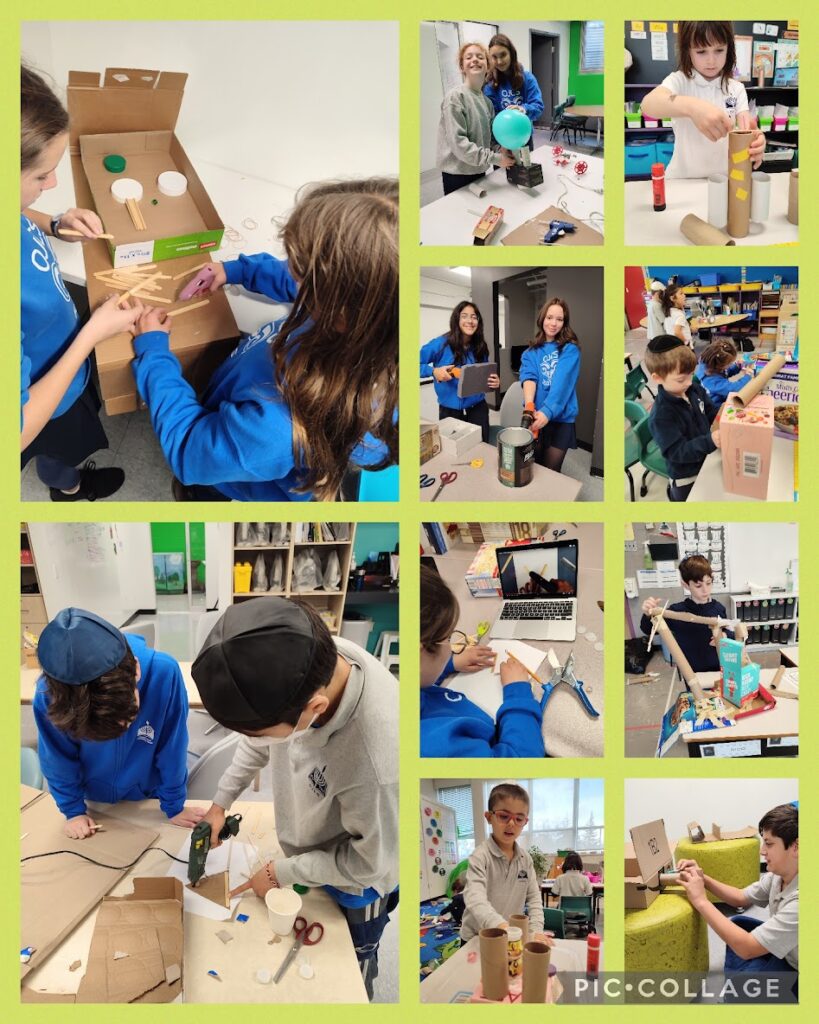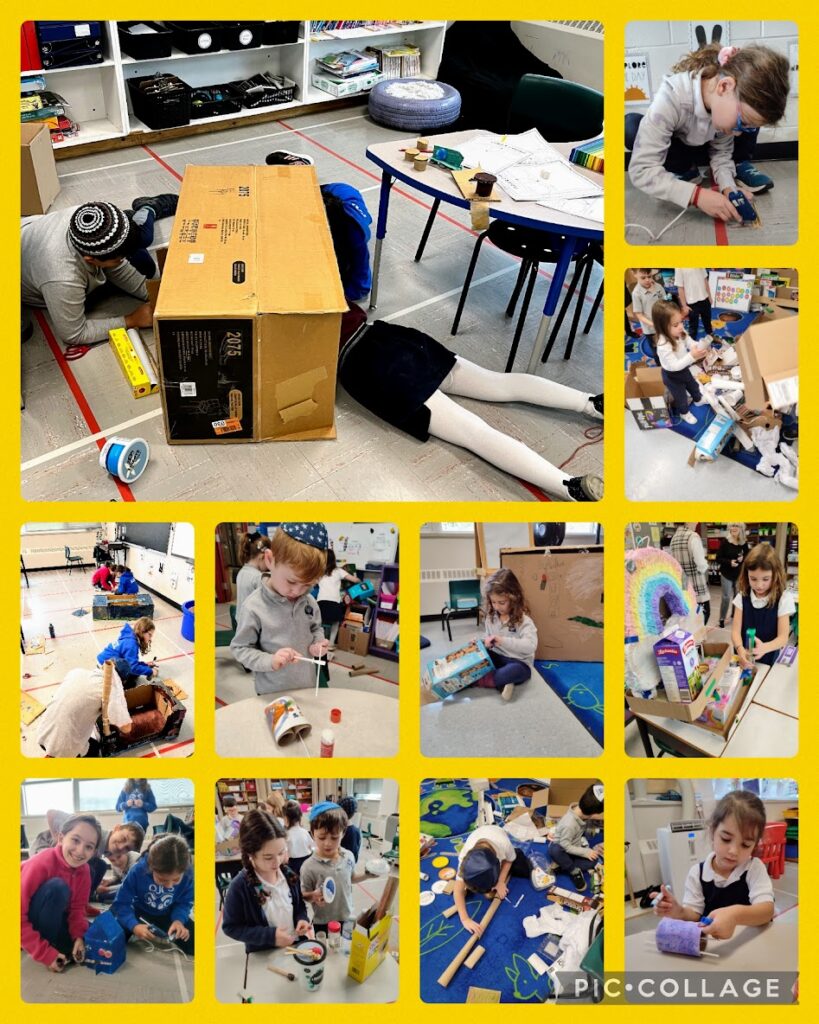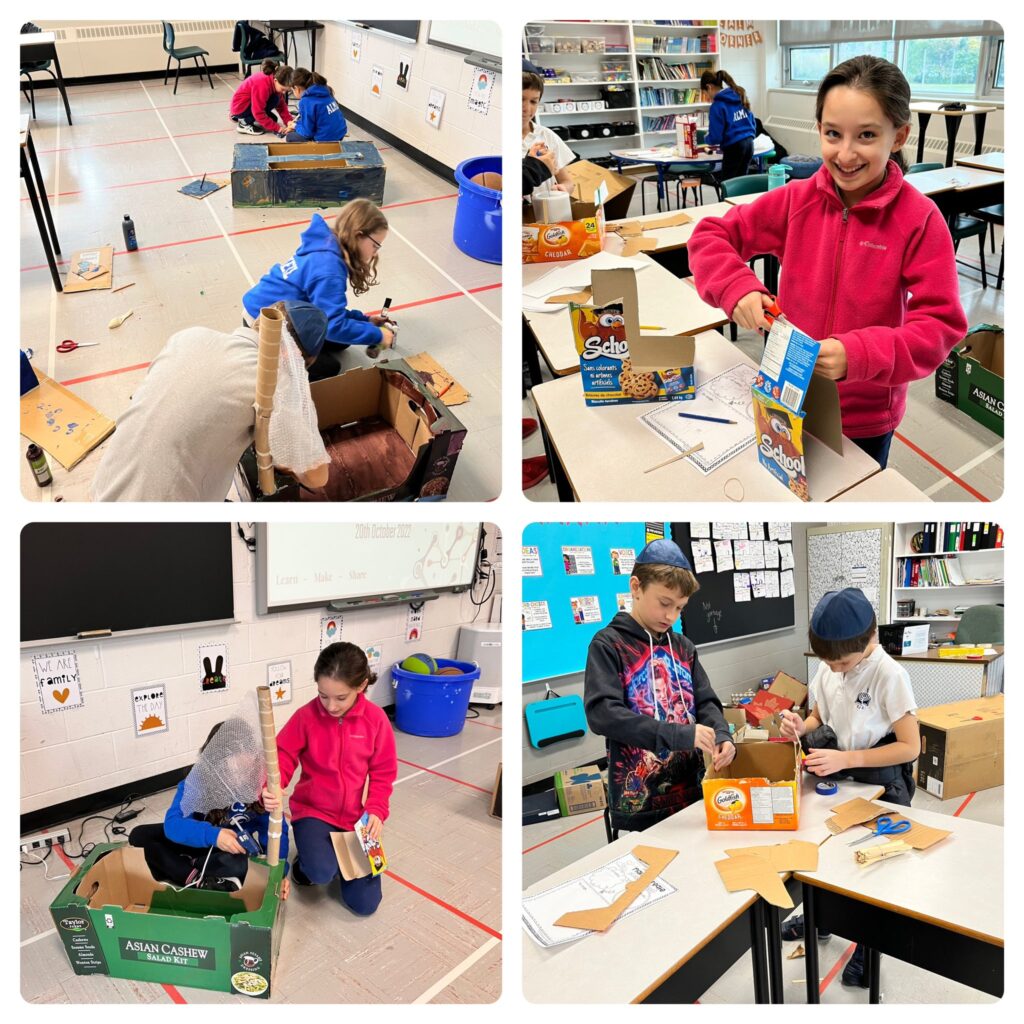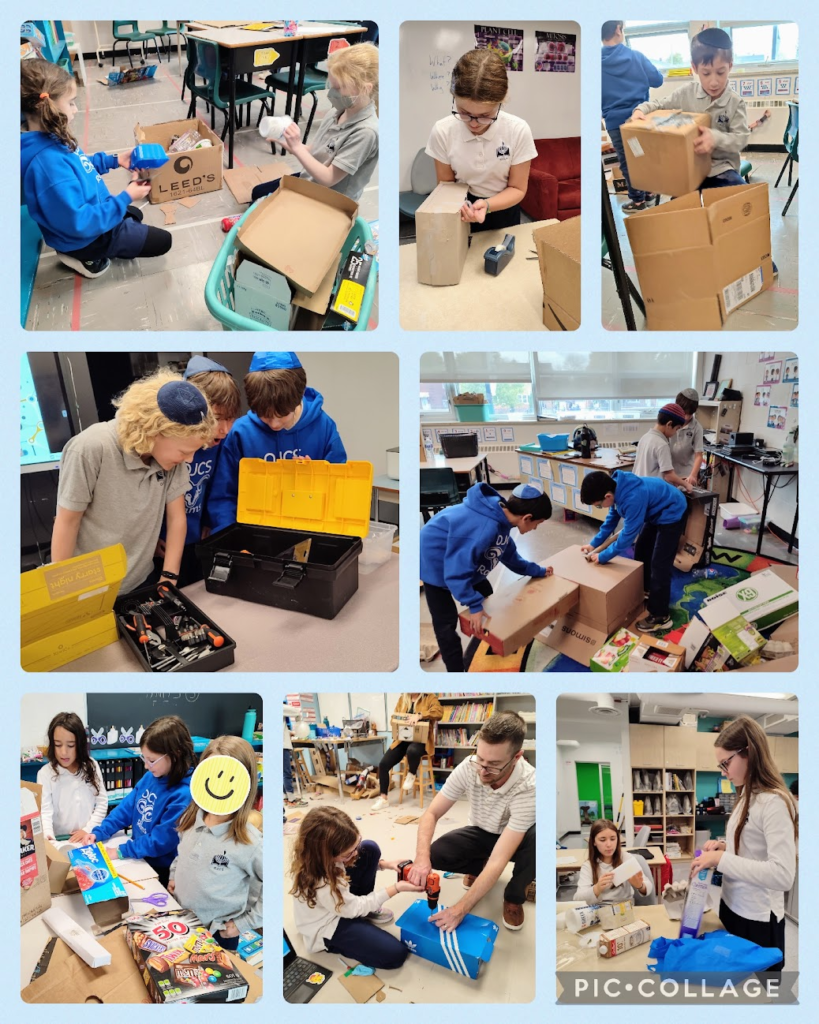 I'd say "yes" – this was great day of learning at OJCS!  What new dream will we dream in the OJCS Makerspace?  Stay tuned!